Firstprizebears Niagara Falls
Nl-Int-B-Lux-D-Vdh-Eur-W'99-Bdssg'00,
4xBIS, 2xRes.BIS, runner up top dog all breeds NL 1999
"Mercedes"
01-06-1996 / 11-08-2008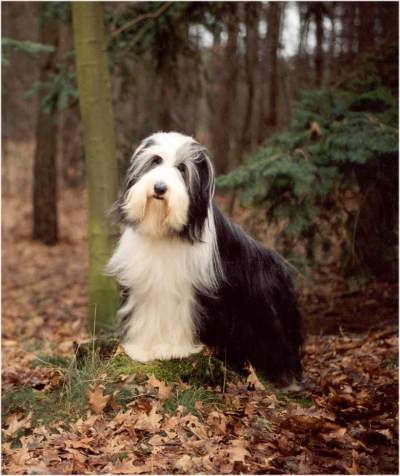 Er zijn zoveel sterren
uniek en onbereikbaar.
Maar het verschil is,
zij zijn met duizend.
En jij bent er maar 1 ¬
Clan of Stork's Fan Mail
"Taartje"
04-07-2004 / 15-08-2007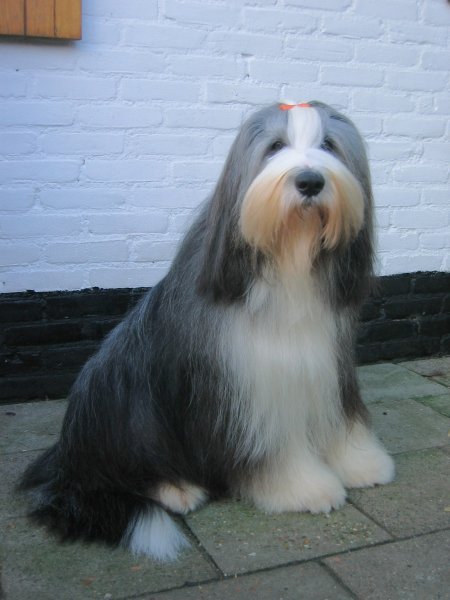 Memories are Golden
They say memories are golden.
Well, maybe that is true.
I never wanted memories
I only wanted you.
A million times I needed you,
A million times I cried.
If love alone could have saved you,
You never would have died.
In life I loved you dearly,
In death I love you still.
In my heart you hold a place
No one could ever fill.
If tears could build a stairway,
And heartache make a lane.
I'd walk the path to heaven,
And bring you home again.
Our family chain is broken,
And nothing seems the same.
But as God calls us one by one,
The chain will link again.
Lux-J Aerosmith des Bergers Des Mille et une Nuit
17-04-2005 - 26-03-2016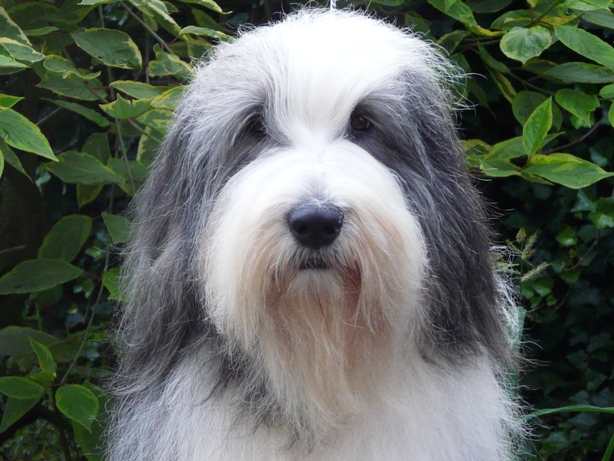 De hemel heeft een sterretje bij.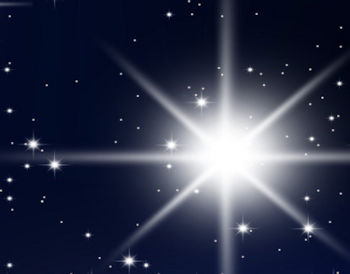 Goede reis lieve Smitty en knuffels aan onze
dierbare beestjes die we verloren hebben.