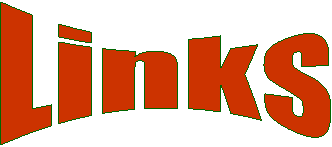 Wilt u op uw homepage naar mij linken, gebruik dan bovenstaande banner.
Heeft u nog niet genoeg gehad van al dat moois en leuks op Beardiegebied, kijk dan eens op de volgende sites.
De sites staat op willekeurige volgorde.
Do you want to make a link of this homepage on yours, please use the banner as above.
Are you still not tired of Beardies and dogs and do you want to see more nice sites, klick on one of the site below.
The sites are in random order.