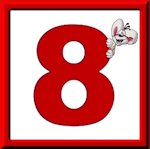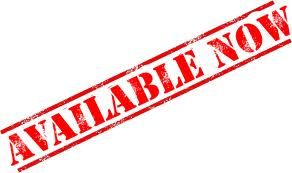 De kleintjes zijn 8 weken en een aantal zijn al naar hun nieuwe baasjes vertrokken
en een paar gaan binnen korte tijd.
Er zijn nog een paar mega schattige puppy reutjes beschikbaar van dit prachtige nest.
Ze zijn 8 weken en mogen dus per direct verhuizen naar hun nieuwe baasjes.

**************************************
The little ones are 8 weeks and some have left to their new homes
and a few leave us soon.
We have a few super sweet puppie boys available from this stunning litter.
They are 8 weeks and can go to their forever home right away.


VANDAAG FOTO'S VAN DE KLEINTJES OP DE SPEELWEI / TODAY PICTURES OF OUR LITTLE ONES ON THE PLAYGROUND :

Voor informatie / For info :

Bel / Call: Marja +31-6-53319546

mail: marja.ojevaar@telenet.be